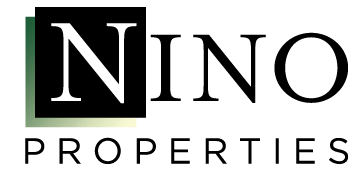 Free home market analysis | Fully customized marketing plan | Syndication and social media sites | Large database of prospective buyers for your home
The decision to sell a home can stem from many reasons. Whatever the need, real estate agents in Houston will ensure your home is sold quickly for the best price possible. Nino Properties' listing services include customized marketing plans and professionally designed collateral, such as brochures and flyers. Our real estate agents handle your contract negotiations and provide you with a comprehensive comparative market analysis.
Set your listing apart with exposure through the Multiple Listing Service (MLS), partnering websites as well as social media platforms in Houston, throughout Texas and the country! Most importantly, your listing will be sent to our internal database of potential buyers who are relocating to Houston.
Our real estate agents understand the importance of selling your home in the most efficient manner and will provide recommendations to prepare and make your home ready to sell quickly. We know Houston area neighborhoods, are committed to achieving your goals and will offer you the highest degree of expertise for marketing and selling or leasing your home. If you are in transition between homes, Nino Properties offers rental assistance with condos and townhomes for lease in Houston to fill the gap.
Ready to list your home for sale or lease? Our real estate agents in Houston are here to help!