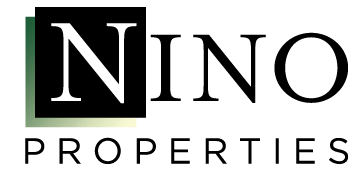 Residential property management is a great way to ensure convenience for both property owners and tenants. Nino's residential property managers in Houston, TX are highly experienced with the local real estate market.
Whether you are a property owner looking for a trustworthy partner or an individual seeking serviced apartments in Houston, property management is the smart choice.
For residential property owners, management will ensure that applicants are screened, rent is collected and the property is routinely inspected. Serviced apartments and homes will yield the most value for owners and peace of mind for residents. Residential property managers also give the tenants a better living experience than trying to work and negotiate with property owners by themselves.