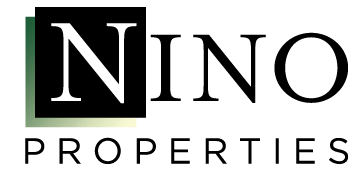 Looking for the best apartments, townhomes, condos, high-rises or single-family homes for rent or lease in Houston? At Nino Properties, we are prepared to simplify the process for current and prospective Houstonians alike.
In addition to our online apartment search, we offer Greater Houston area experts that will personally pull a customized list and show you rental properties that match your needs – all for free! Our real estate agents in Houston are readily available to guide you through the rental process of a condominium, townhome, high-rise, loft or single-family home.
By letting our Realtors negotiate deposits, rental rates and discounts on your behalf, any move, whether it's a simple move across town or relocation from another state, will instantly become a stress-free experience!
Are you looking for short-term corporate lodging or temporary housing in Houston? Let our agents assist you in finding temporary executive housing today.
If you are eager to become a Houstonian or simply ready for a change, we're here to make it happen!