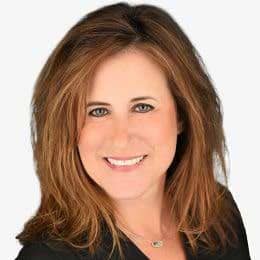 Kathryn Bonorden
After buying and remodeling a home in Houston's Oak Forest neighborhood, Kathryn's passion for real estate was sparked. A proud Houstonian who grew up in Pearland, Kathryn has a big picture view of the Houston Metropolitan Area.
A 17-year management career in the operations area of a software development company prepared Kathryn with the discipline, organization, problem-solving and communication skills necessary for a successful Realtor. Kathryn's attention to detail and customer service allowed her to consistently surpass both her clients' and her superiors' expectations.
Kathryn graduated from Pearland High School and received a Bachelor of Business Administration from Texas State University. She and her husband Patrick are 20-year residents of Oak Forest. Kathryn loves the outdoors which fits well with her hobbies of running and working in her yard. She is a volunteer with Friends of Oak Forest Park and Memorial Park Conservancy. She and Patrick enjoy trying out all of the restaurants and enjoying all the sights Houston has to offer along with traveling and watching the Astros!
Kathryn is excited to see all the changes taking place in her neighborhood and around Houston that make it a more attractive and exciting place to live and work. She knows the importance of the decision to buy or sell a home since it's the biggest purchase most people will make. She will use her skills to ensure a smooth, quality and most importantly enjoyable home selling or buying experience.